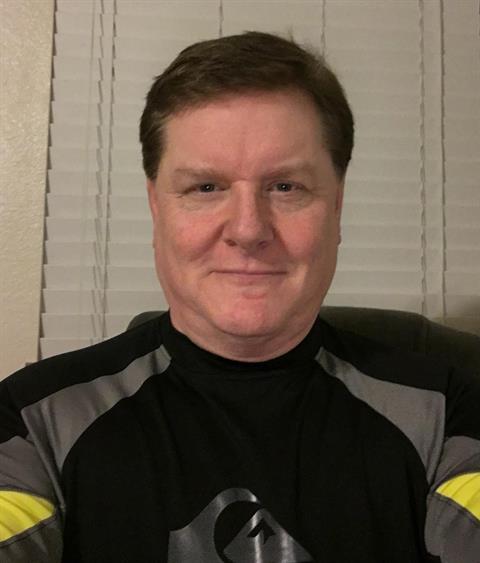 The Nice Guy You Have Been Looking For
Hashtags
#NatureLover#DogLover#LovestoTravel#LovesKindPeople#DownToEarth#Simple#Genuine#Loyal#Cuddler
Location
Atlanta (GA), United States  [ show map ][ hide map ]
I'm here to
I'm here to meet girls 23 to 35 years old for dating, friendship and serious relationship.
About me
Super nice guy, sweet, empathetic, mature, serious & educated. Not a game player. I don't drink. I don't smoke. I don't party. I love to travel. Love dogs. Love nature. Love peace. Hate drama. Looking for mature girls who are looking for *serious relationship only*. I have lived in the Philippines before so I am not a "newbie"

So Please - NO scammers. NO Gold Diggers. I won't be sending you any money. Thank you.
About you
Hello! I'm actually looking for someone who is *mature minded, *kind, *caring, ***has compassion for others and is SLIM for a serious relationship. A long term relationship, hopefully leading to - Forever

I don't play relationship games. I don't drink or smoke or do drugs or go to nightclubs. I'm looking for a girl that is *stable* and can be happy in a regular life. Here's what I am NOT looking for: Someone who is materialistic and just always has wants and considers shopping a hobby or a sport.

Someone who plays games (Tampo)

etc. I'm looking for some who is a really NICE PERSON with a GOOD HEART and compassion for others. Someone who can be flexible while getting to know someone living abroad. I'm looking for a *"Down to Earth" individual. *Easy to get along with. *Good natured. *Happy with the simple things in life. Living comfortably, rather than requiring luxury. *Likes traveling - *but simply, and experiencing new things. *Likes big dogs

Province girls and those with province values are welcome!

Anyway, I think you get the idea. As for the Materialistic and High Drama individuals, *please look elsewhere*. Thank you for viewing my profile. And Good luck to everyone here

Personal info
Location:
Atlanta (GA), United States
Appearance:
Huh?
6'3" (191cm) and average body type.
Occupation:
Client Services
Wants children:
Undecided
Relationship status:
Single
Willing to relocate:
Not sure
Education:
Masters Degree