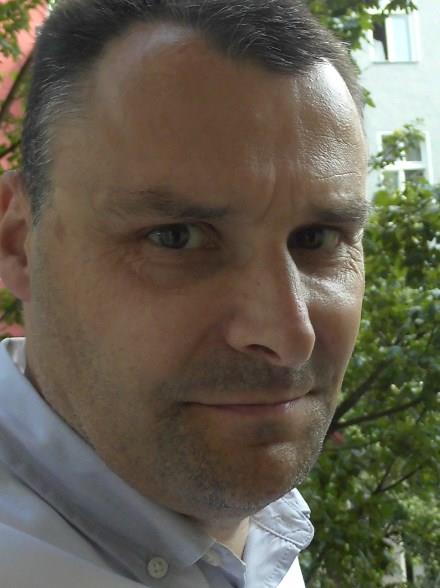 ⭐⭐⭐⭐⭐ Are you a girl with body art (tattoos & piercings)? I want to meet YOU
Hashtags
#angeles#angelescity#tattoo#filipina#pinay#girlfriend#dating#relationship#inked#bodyart
Location
Angeles City, Philippines  [ show map ][ hide map ]
I'm here to
I'm here to meet girls 18 to 46 years old for dating, friendship and serious relationship.
About me
In my next life, I will be reborn as either Charlie Sheen or Tom Cruise



I have a strong character and a lot of self-confidence. I exercise a lot and also expect you to stay in shape.

I enjoy life to the fullest. I go for my dreams and I WILL REACH THEM! As I have done already in many cases. My life motto: "Live every day as if it were your last".

I loooove girls with tattoos! I don´t know why, but I simply like it. It is not a "Must have", but would be nice.

I am a travel addict and enjoy travelling and exploring the world. I go to Asian countries very often (at least once a year). I´ve been to India, Cambodia, Thailand, the Philippines, Singapore, Malaysia, Indonesia, Qatar, Dubai and Vietnam. What I especially like about Asia is that mostly "anything goes".

I am a confessing individualist - and hate everything that is "average".

I am a LIMITED EDITION! Once another girl wants me, I´m gone forever! So don´t delay contacting me now...

That´s for the good news. But: When I realize she wants to rip me off, I soon stop this behaviour. I am not a two-legged ATM.

Don´t hesitate to write to me NOW! But dont tell me what makes you average - tell me what makes you special!
About you
I (almost) always get what I want. And that maybe YOU ...

I am looking for a girl between 18 and 42.

I am an intelligent, honest, hard working person. I am very spontaneous and like to try out almost anything at least once. I have never been married and have no kids.
Personal info
Location:
Angeles City, Philippines
Appearance:
Very Attractive
5'10" (178cm) and slim.
Occupation:
self-employed
Wants children:
Undecided
Relationship status:
Single
Education:
University - Graduated