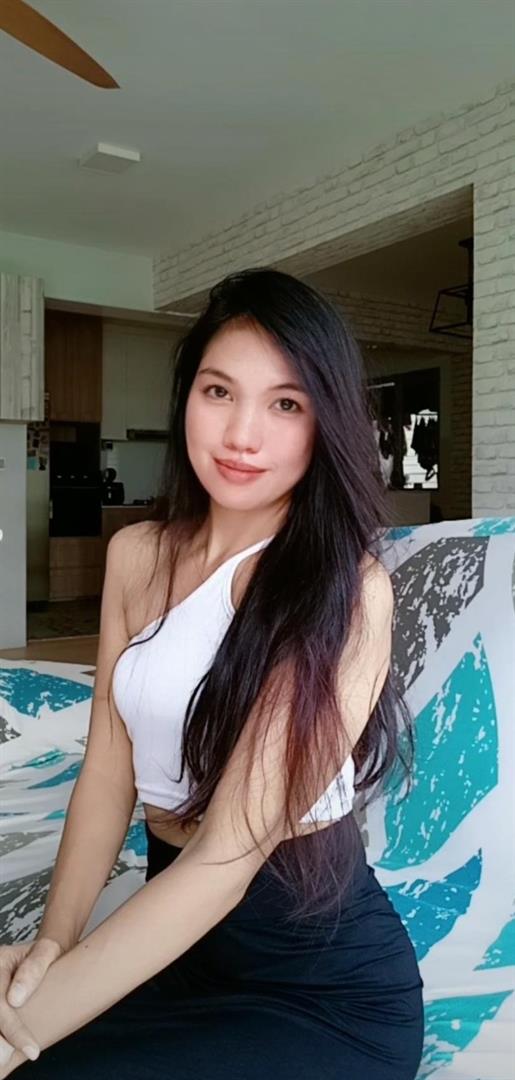 Not catchy though, who's REAL here? 🤔
Hashtags
#honesty#trust#letsVIBE#noLIES#beReal#NOgames#notinarush#longterm#nobluffingplease#netflx#nature#photography#cats#dogs#scenic#beach#deepconversation#betrue#travel
Location
Manila, Philippines  [ show map ][ hide map ]
Some photos of me













Hide photos













I'm here to
I'm here to meet guys 25 to 45 years old for friendship, serious relationship and more.
About me
Your typical questions to me: I'll answer you honestly: YES that's me in the photo ( it's updated 🤪 ) YES I'm already 40, YES I'm real and YES I have four kids, if that's a baggage/deal breaker to you then don't waste your time and my time on messaging me (let's be real here). You can ask me anything and I will answer you honestly, but if ever I don't reply doesn't mean I don't like you, I'm just busy at the moment, and not really on here though (I just check this out) want to know more? Beep me and yours to find out 😏🤪😂
About you
Someone who can hold into a long and honest conversation and see where it goes (honesty is very important to me in any form of relationship) be true at the first conversation ✌️. A man who's brave enough to say they don't want to continue the conversation/relationship and not just disappear or show a not so nice attitude of ending it, just be upfront/honest/and truthful of how you feel, it's better than pretending/lying. If you can't handle it, please don't try, wasting someone's time is not nice really... but if you think you can then let's vibe, have fun and see where it goes. But if you're not serious and just want to play around then I'm not the one you're looking for (sareeeeeee leave me alone 🥴😂✌️)
Personal info
Location:
Manila, Philippines
Appearance:
Huh?
5'2" (158cm) and slim.
Has children:
Yes (Lives with)
Relationship status:
Single
Education:
University - Some