majie arcamo • 30
Last active:
Caregiver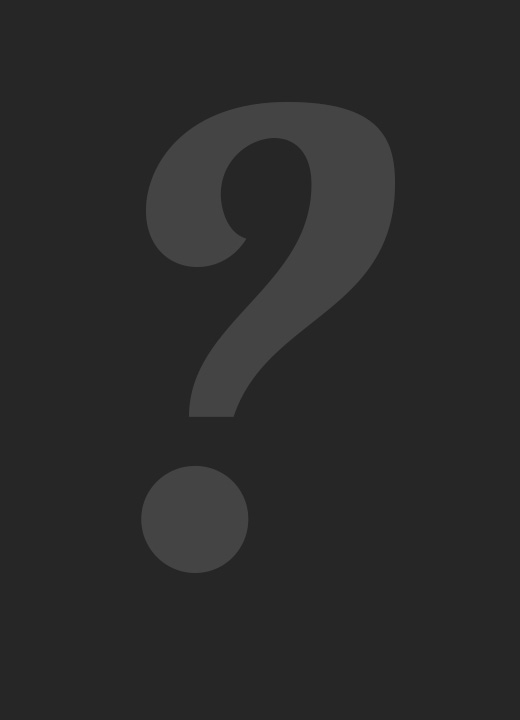 majie arcamo • 30
Caregiver
Last active:
Looking For My Mr. Right and Left.😂
Location
Davao, Philippines  [ show map ][ hide map ]
I'm here to
I'm here to meet guys 37 to 55 years old for dating and serious relationship.
About me
I'm majesa but u can call for short majie..i love short hair and im sure im look pretty with it.😘😅😋.i work as possition as cargiver from long years and brings me here looking for a guy which is kind, simple and understanding in any situation..i love singing although my voice did not cooperate but still love singing.😆😘,

I love traveling I've been in Surigao del sure.. i visit britania, chanted river and differents falls.And also I've in different places belongs to my country.

I love foods and since i know how to cook thats makes inspired.😉 , Food is my everything my stress reliever and when i feel bored or tired want to cook something to avoid that mood.

I am kind of sweet women and humble so if u trying me to talk dirty so better dont chat because i really dont like it.If you're talking good and I'll talk to you in a good ways.
About you
Hi there..., i want you to know that i want understanding man and soft hearted, funny and can be my partner for better and for worst..i dont care about the age i matter the most is the attitude and how the way u treat me.😉.
Personal info
Appearance:
Average
5'2" (158cm) and average body type.
Relationship status:
Single
Religion:
Christian - Catholic