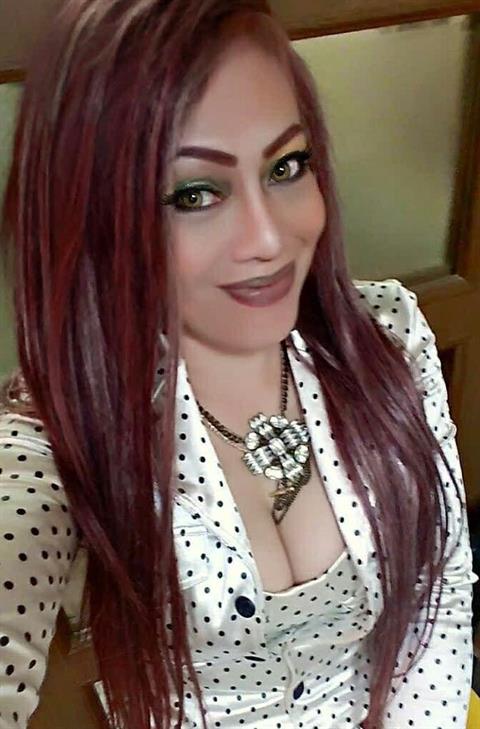 To all happy Valentines to all 2023 🙏👱‍♀️🎉🎉🎉💕if you miss someone you can hug me 🤗
Location
Chiba, Japan  [ show map ][ hide map ]
Some photos of me







Hide photos







I'm here to
I'm here to meet guys 39 to 60 years old for dating, friendship and serious relationship.
About me
I am honest in my life 🥹i want to a good woman to all people in close to me 😃kind,😙 nice, 😝loving,🥰 sweetie thats meeeee 🥹😄😃😙🥰😍 Smile, you deserve to be happy to all 👍👱‍♀️💖💖💖💕💕💕😍
About you
I want the person always honest when i talk to him . And have a love honest when he talking to me i hat so much a lier i am fine a good man in my life serious relationship 💖👍👱‍♀️🥰💕💕💕that is my wish 🙏👱‍♀️💖
Personal info
Appearance:
Attractive
5'6" (167cm) and average body type.
Occupation:
I am singer to japan in Philippines that is my job
Has children:
Yes (Lives with)
Relationship status:
Divorced
Education:
College - Some
Religion:
Christian - Other