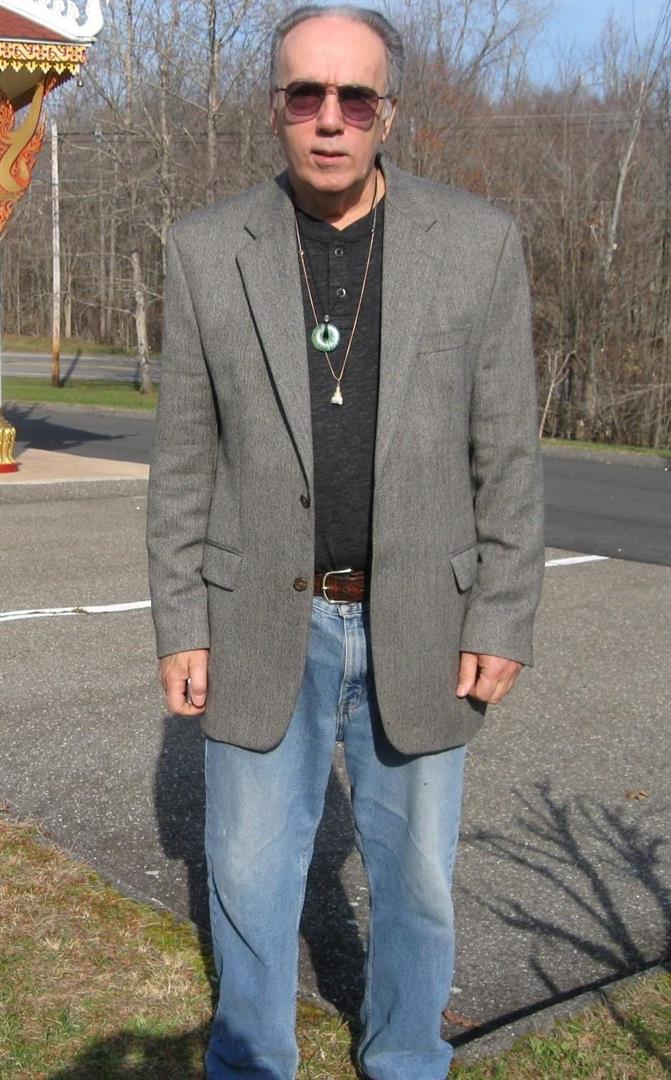 Senior Young in Mind
Hashtags
#kissing#touching#taglish#Dream#USA#massage#Masarap#Puede#cuddling
Location
Torrington (CT), United States  [ show map ][ hide map ]
Another photo of me

Hide photo

I'm here to
I'm here to meet girls minimum 40 years old for dating, friendship, serious relationship and networking.
About me
I am Lookin for my last first kiss, My Soul Mate and my Last Love. I was born on Long Island in Bayshore/Islip on January 11th 1946. I have lived most of my life here in Connecticut, U.S.A. I am a Vietnam Era Veteran, U.S.A.F. and I lived in Tacoma, Washington from 1974 to 1980. I got out of the military in 1975. I have been in Morris,Connecticut now for the past 8 years ! 

Music: Country, Blues, R&B, Beatles,Native American, African, Latin, Love ballads, Smooth Jazz, Doo Wop and Motown.

Interests: Kissing and cuddling, music, Archeology, Exploring, Ancient History, UFOs,Native American culture and history, metal detecting and gardening.'

I am living in a rural farming community in Morris,Connecticut. I am retired and receiving Social Security.

I am of mixed ancestry.
My DNA Results: Italian 32.1% Sardinian 27.3% Iberian 6.9% Greek 4.1% West Asia 17.0% - North African 10.6% Middle Eastern 2.0 %
About you
I am looking for someone that is open minded,affectionate and attentive. Non judgemental. Likes kissing and cuddling.
Personal info
Location:
Torrington (CT), United States
Appearance:
Attractive
5'9" (176cm) and average body type.
Has children:
Yes (Doesn't live with)
Relationship status:
Divorced
Willing to relocate:
Not sure
Education:
College - Some