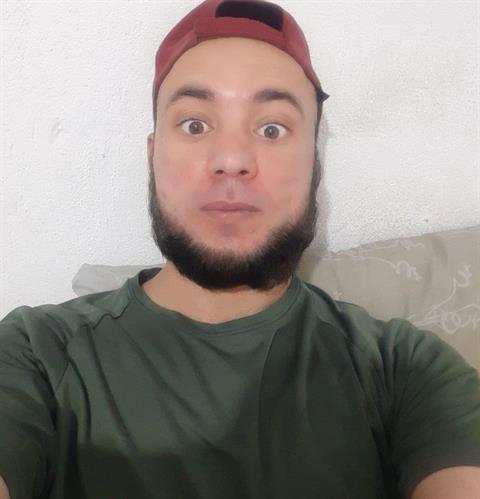 I love you, and I will love you until I die, and if there's a life after that, I'll love you then
Hashtags
#travelling#honest#Life#respect#love#alone#best#strange#friendship#openminded#beach#relationship#cooking#eating#dancing#caring#soulmate#heartmate#passion#bold#lovely#smiling#hardwork#lust#deams#wishes#precious#kiss
Location
Jeddah, Saudi Arabia  [ show map ][ hide map ]
Another photo of me

Hide photo

I'm here to
I'm here to meet girls of any age for dating, friendship and serious relationship.
About me
People think a soul mate is your perfect fit, and that's what everyone wants. But a true soul mate is a mirror, the person who shows you everything that is holding you back, the person who brings you to your own attention so you can change your life.
Love is more than a noun – it is a verb; it is more than a feeling – it is caring, sharing, helping, sacrificing.
You open your heart knowing that there's a chance it may be broken one day and in opening your heart, you experience a love and joy that you never dreamed possible. You find that being vulnerable is the only way to allow your heart to feel true pleasure that's so real it scares you. You find strength in knowing you have a true friend and possibly a soul mate who will remain loyal to the end. Life seems completely different, exciting and worthwhile. Your only hope and security is in knowing that they are a part of your life
About you
Honest, responsible, interested, smiley and charms.


If you can't fly, then run. If you can't run, then walk. If you can't walk, then crawl. But by all means, keep moving
Personal info
Location:
Jeddah, Saudi Arabia
Appearance:
Huh?
5'5" (165cm) and slim.
Occupation:
Software engineer, working as database management
Relationship status:
Single
Education:
Bachelors Degree