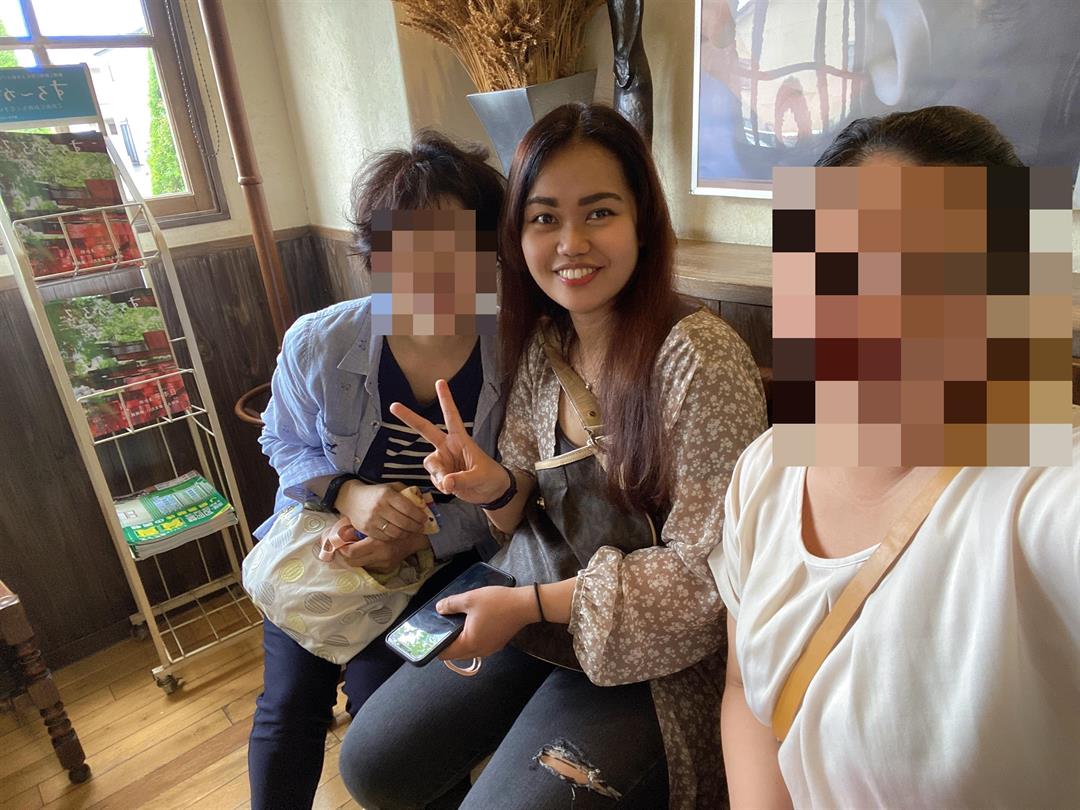 many people here say i look younger than my age. well i consider it as a compliment but yes im now34
Hashtags
#doglover#catlover#musiclover#movie#Familyfirst#christian#Marriage#seriousrelationship#ChristCenteredrelationship
Location
Shizuoka, Japan  [ show map ][ hide map ]
Some photos of me




Hide photos




I'm here to
I'm here to meet guys 34 to 50 years old for dating, friendship and serious relationship.
About me
I am no good at describing myself 😅
But according to my friends I am funny once I get to know someone well. I like to consider myself as someone who is family oriented, laid back and has a good sense of humor. I'm maybe shy at first but once we start talking and comfortable with each other's company I become goofy 🤪 Physical touch is my love language so if you are too then it is a plus. I enjoy simple things in life. I am a self assessed introvert but extroverted when I know someone for a very long time. I am a pure Filipina living in Japan for 5years. I am willing to relocate other places ofcourse if where my future partner lives we should be together and look for each other. I am submissive and knows how to treat her man as well.
About you
someone who believes in marriage. Goal oriented and respectful towards others. sorry i can't upload pics right now but we can talk somewhere or we can video call so you can prove that I AM REAL 😊

PS: Stop asking if I am taken already or found someone here. I wouldn't be here if I already found the one 🤨
Good luck on your search ☺️
Personal info
Location:
Shizuoka, Japan
Appearance:
Very Attractive
5'4" (163cm) and average body type.
Occupation:
Healthcare aide Worker
Relationship status:
Single
Education:
Bachelors Degree
Religion:
Christian - Other