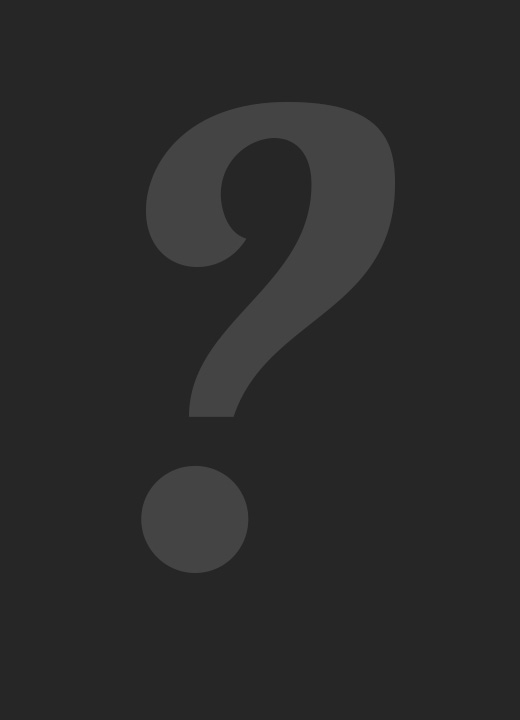 I have been eating "MAGNETS" recently to keep you getting "DRAWN" to me 😉☺️😎😘
Hashtags
#ManageUrXpctationWenURNotPerfec#iDntNidUrApproval#MakeReadngHabitDisIsNotOnlineAl#dogmom#dogparent#dogcuddler#petlover#animalenthusiast#fashionista#artistic#karaokeLover#WeSingmember#feisty#transparent#Empath#LazyinTyping#BetterCallOnceYouGotmyContactNu#IGetBoredTyping
Location
Davao, Philippines  [ show map ][ hide map ]
Some photos of me

















Hide photos

















I'm here to
I'm here to meet guys 47 to 57 years old for dating, friendship and serious relationship.
About me
Hi ! there..Im a single mom from Davao city looking for new friends here that might lead to "marriage" Im NOTLOOKING FOR BOYFRIEND but a HUSBAND..Friendship is a good start of knowing the person well before commiting in a relationship.
Dogs are my weakness but I also love cats and all furry animals.
As a dog person I can be possessive too and have a strong sense when that person is sincere or not.
I know how to cook but Im also eager to learn your recipes if you love kitchen too😉 But wait! there's more about me..I love singing and movies and interested learning foreign languages/slangs😉
My future hubby will enjoy my free massage treatment whenever he wants it since I've attended a 6mons training for personal use😉😎.So he should b willing and able 2 come here 1st 2 meet me & prove his sincerity w/me😉👍





About you
He must be a DOG Person since I Am a DOG PARENT myself ..but if he owns CATS and OTHER FURBABIES.then I'll embrace them too just no reptiles and insects pls😁.He must also be a MAN OF GOD..a christian guy..He also must have long patience with moody and blunt lady like me I can also be childish and crazy sometimes😄✌️
I also prefer guys having Blue/Green/Hazel eyes for their physical feature aside from their fit physique😎 If you are still MARRIED or in a ROCKY RELATIONSHIT ..pls skip my profile coz I dnt want to be a "home wrecker" or the "thirdparty".✌️😎
I like CLINGY man who lavish me with Love
and respect..someone who fears of losing me in their life..I love giving surprises in my own way to make him smile.Someone who RESPECTS their woman EVEN he's ANNOYED with her..thats a real man!❤️someone who tries to CONSOLE/PACIFY me when he feels im.upset over something because I am silent.and pls dnt forget " GOOD HYGIENE
IS A MUST too". BRUSH TEETH 3X A DAY AND SHOWER AT LEAST ONCE DAILY.😏🙂
show video
Personal info
Location:
Davao, Philippines
Appearance:
Attractive
4'11" (149cm) and slim.
Occupation:
craft art business
Has children:
Yes (Lives with)
Drinking:
Light / social drinker
Relationship status:
Separated
Education:
College - Some
Religion:
Christian - Other