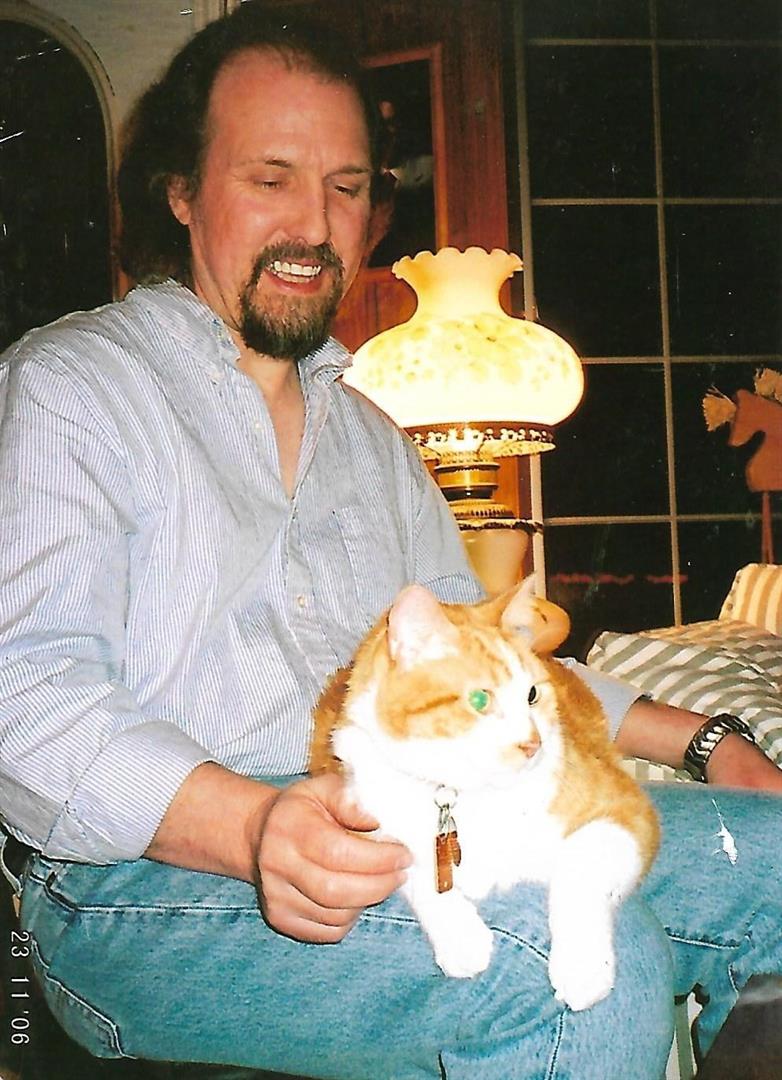 I found the woman of my dreams here .
Location
Elgin (IL), United States  [ show map ][ hide map ]
I'm here to
I'm here to meet girls 25 to 50 years old for serious relationship.
About me
I am a laid back easy going kind of guy that is kind of a home body . I like to work out in my loft with my total jym and weights with music videos or a movie on . Also I have a old hot rod that on a nice day take it to car shows , and if I met a woman that would like to go with me it would be better . Most of my friends that go to them are married and bring there wives with , and I would like to do the same . And I don't like complicated : I'm also a one woman man . Looking for my soulmate . Plus I don't play games .
About you
I would like to meet a woman that don!t smoke and likes to go out to dinner , and a drink once in a while some whare plus dance a little to , also that would like stay in when it is real cold out , kick back by the fireplace and watch a movie or 2 or more and I!m open for other things also that u might like . And looking for a serious to long term relationship . Also if I meet someone that has kids or would like to have kids either way I!m good with that . I just want to be with someone I can make happy and be the same for me .
Personal info
Location:
Elgin (IL), United States
Appearance:
Average
5'11" (180cm) and athletic.
Occupation:
Machinest supervisor ,I used to be a Cop
Wants children:
Undecided
Relationship status:
Single
Willing to relocate:
Not sure
Education:
Associates Degree
Religion:
Christian - Other