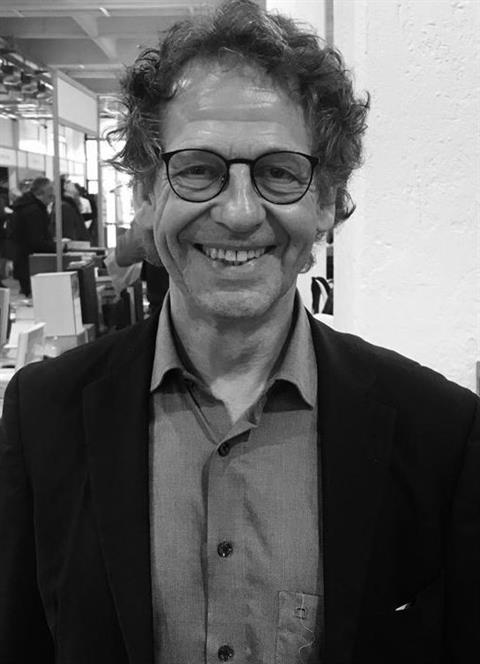 I believe in destiny and love
Hashtags
#emotional#affectionate#sensitive#loving#passionate#brokenheart#breakingbad#careless#charismatic#curious#enthusiastic#intellectual#mature#traveling#adventurous#romantic#kissing#spontaneous#fitness#running#swimming#AnimalLover#CatLover#DogLover#HotelLover
Location
Munich, Germany  [ show map ][ hide map ]
Some photos of me












Hide photos












I'm here to
I'm here to meet girls 26 to 49 years old for dating, friendship, serious relationship, networking and more.
About me
Hi, I'm very curious, enthusiastic and sometimes also careless, adventurous and willing to go in a risk. I love traveling, outstanding hotels and I love animals especially dogs, cats, hippos and elephants.
I'm a booklover, bookhunter and a kind of art dealer and I love the arts. That's why I spend plenty of time online, travel very much mostly for business and spend reams of nights at hotels all over the world. To discover new places I've been visiting more than 60 different countries and my favorites are Colombia, Bolivia, Taiwan, South Korea, Vietnam, Cambodia, Thailand, Indonesia, Malaysia, India and the Philippines. I like to explore booming cities such as Bogotá, Mumbai, Ho Chi Minh, Phnom Penh, Chiang Mai, Jakarta, Singapore, Seoul, Taipei, Kuala Lumpur, Miri, Manila, Cebu City, Davao at all times. I'm open-minded, spontaneous, very emotional, sensitive and romantic and I really hope to find new friends and maybe a woman who likes me and who is nosy to discover something new and exciting.
About you
She should be intelligent, curious and spontaneous, attractive and adorable, emotional, open-minded, ambitious and above all serious and honest with me. It would be great if she is able to love me, accept me as I am and my way of life.
Personal info
Location:
Munich, Germany
Appearance:
Attractive
5'8" (173cm) and athletic.
Occupation:
Self employed businessman
Has children:
Yes (Doesn't live with)
Wants children:
Undecided
Drinking:
Light / social drinker
Relationship status:
Separated
Willing to relocate:
Not sure