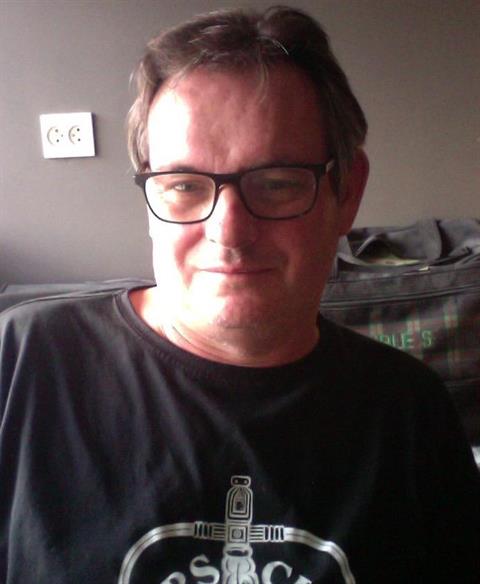 Hello nice to meet you
Hashtags
#scubadiver#adventures#simple#rock#diver
Location
Rotterdam, Netherlands  [ show map ][ hide map ]
Some photos of me




Hide photos




I'm here to
I'm here to meet girls 50 to 60 years old for dating, friendship, serious relationship and networking.
About me
Hi there I'm a easy going, social, outgoing, down to earth person. Who loves nature (especial under water)I live in the Netherlands I like to travel and meet other people and culture. I have traveled all around the world. And during my travels I start diving Now it's my favorite hobby. After a day diving, walking, sightseeing I like to sit on the beach whit mine bare feet in the warm sand enjoying a nice meal looking at the stars (maybe whit you) or just a nice chat at the bar. Other hobby's of mine are going to a live concert, I like all kinds of music but the most I like to listen to The old rock music of the 70's 80's. . I like Adventure so I will see what come's
About you
What I'm looking for ???? The perfect young lady ???? NO !!! I'm not even perfect. and NO IM NOT LOOKING FOUR A YOUNG GIRL I PREFARE A AROUND MY OWN AGE AND A SOMEYEARS BELOW I'm looking for someone to have fun, enjoying live, having respect for each other, sharing interst, Yes someone who's simple just like me. being your self we are all just HUMAN
Personal info
Location:
Rotterdam, Netherlands
Appearance:
Average
5'11" (180cm) and a few extra kg / pounds.
Drinking:
Light / social drinker
Relationship status:
Single
Willing to relocate:
Not sure
Education:
High School - Graduated