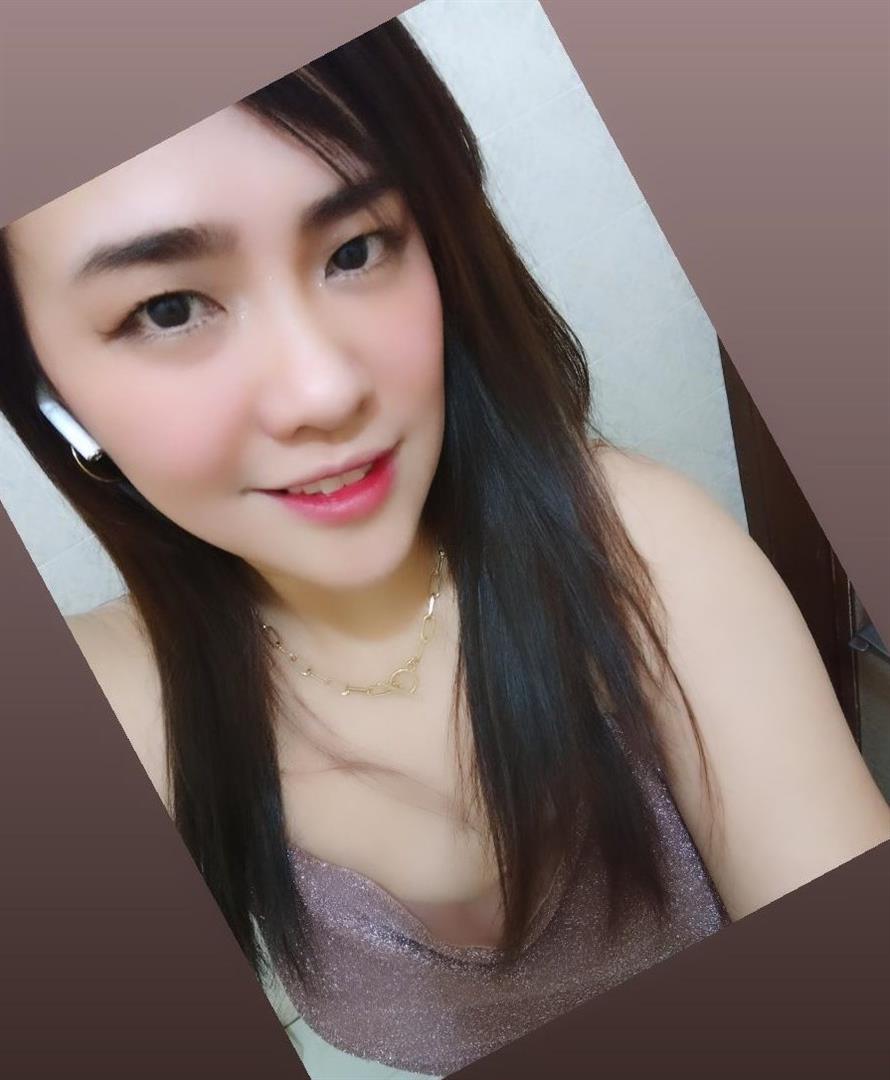 🥰always reciprocate 🫰
Hashtags
#musiclover#lovestocook#ambivert
Location
Futtsu, Japan  [ show map ][ hide map ]
I'm here to
I'm here to meet guys 30 to 70 years old for dating, friendship, serious relationship and more.
About me
♥️ ambivert 🫰🥰♥️
🫰 personality between intro and extrovert 😜
♥️CLINGY but not possesive☺️

💜ESL educator 💻🎧🔡💜
💜streamer🫣
💜f.r.a.i.l🥺
💜I prefer to have a movie night at home over a night out🙂
💜I'm not that outgoing but I do occasionally 🥲✌️
💜 🇵🇭 & 🇯🇵

🌻BUT.. ask me to go to Korea with you??
🫰🫰It will be my Pleasure 😋✌️✌️✌️

📍single but not lonely
🎸Rockchic here 💜🤟
📍 coffee/tea lover ☕
✔️loves to cook
✔️loves to dress up
✔️ attracted to beautiful smile 😁
✔️I play badminton 😊

💜what I'm looking here??
nothing in particular 😋✌️
💜I'm very approachable just be nice 😉
💜I always reciprocate✔️


💜why I'm here??
🤔🤔🤔🤔 idk yet 😅
but I prefer a big personality 😊
someone who can make me the happiest 💜
✔️I want to meet a man of his words.

🚫 don't play wid feelings

👉 S.E.L.E.C.T.I.V.E.L.Y S.O.C.I.A.L 👈
❤️Nice to meet you ☺️

💜📍THANKS FOR READING MY BIO 😘♥️
About you
✔️Someone who can make the happiest ♥️
In your own way 😉
✔️Funny
✔️Smart
✔️Honest
✔️Stable
✔️Clingy but not possesive
✔️ Consistent
Personal info
Appearance:
Attractive
5'2" (157cm) and average body type.
Occupation:
EsL (English as a second language) tutor 🙂
Has children:
Yes (Doesn't live with)
Wants children:
Undecided
Relationship status:
Single
Willing to relocate:
Not sure
Education:
University - Graduated
Religion:
Christian - Catholic