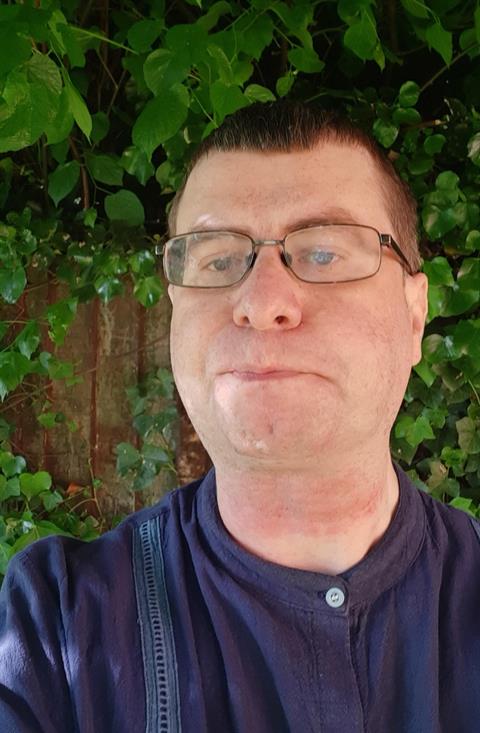 I love you so much my Darling Wife
Hashtags
#ClassicalMusic#Opera#Theatre#Ballet#Shakespeare#Reading#Movies#catLover#Nature#Beach#Philosophy#History#Academic#ActingDirecting#HarryPotter#LordOfTheRings#DowntonAbbey#Poldark#MusicalTheatre
Location
Stourbridge (England), United Kingdom  [ show map ][ hide map ]
Another photo of me

Hide photo

I'm here to
I'm here to meet girls 18 to 25 years old for serious relationship.
About me
I am so filled with emotion for you my Darling Angel future wife. You will be equal to me in every way. I will love you forever. You are the delight of my Heart.
I trained in Drama School and Music Consvertoire. I love Philosophy, History, Philippines Culture. I have taught Drama to children with learning disabilities. Have directed Shakespeare with out of work actors.
I have always wanted to put on a two part play of the final Harry Potter Book. With young adults, to write the play together with them and then directed it. I see it as a journey, how love overcomes evil.
I am a Anglican protestant Christian. But for you my future Wife, I will convert to the Catholic Faith.

I will be moving to the Philippines in early November.

I do not send money to people I have not met.
I will not support my future Wife's Family.
About you
Kind, gentle, romantic, caring, loving. Beautiful bejoined imagination.
Personal info
Location:
Stourbridge (England), United Kingdom
Appearance:
Average
6'1" (185cm) and a few extra kg / pounds.
Drinking:
Light / social drinker
Relationship status:
Single
Education:
Bachelors Degree
Religion:
Christian - Protestant