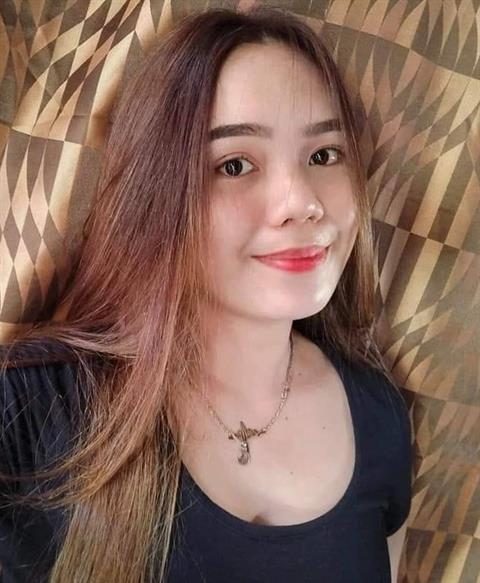 I'm not a fan of pickup lines. I'm solely interested in being honest.
Location
Saga, Japan  [ show map ][ hide map ]
I'm here to
I'm here to meet guys 50 to 70 years old for dating, friendship and more.
About me
I am a person who is positive about every aspect of life. There are many things I like to do, to see, and to experience. I am a people person. I love meeting new people and learning about their lives and their backgrounds. I can almost always find common ground with strangers, and I like making people feel comfortable in my presence.
About you
This person will tell you to the truth no matter what. It doesn't matter if you are in tears, you know you'll hear the honest answer to whatever question you just asked. This person has dedicated their whole life to the simple art of giving. This person is always willing to help no matter what their situation is. Whether it's you in trouble or someone else, this person is always ready to help.
Personal info
Appearance:
Does it matter?
5'1" (156cm) and big & beautiful.
Occupation:
Credit and Collection
Drinking:
Light / social drinker
Relationship status:
Single
Education:
College - Some
Religion:
Christian - Catholic